NON-SURGICAL FACE SLIMMING / CONTOURING with Botox ®
Is a common and popular facial slimming treatment that gives the individual not only an oval- or V-shape face that is slimmer in profile, but also more youthful look, while the skin will appear rejuvenated and healthier.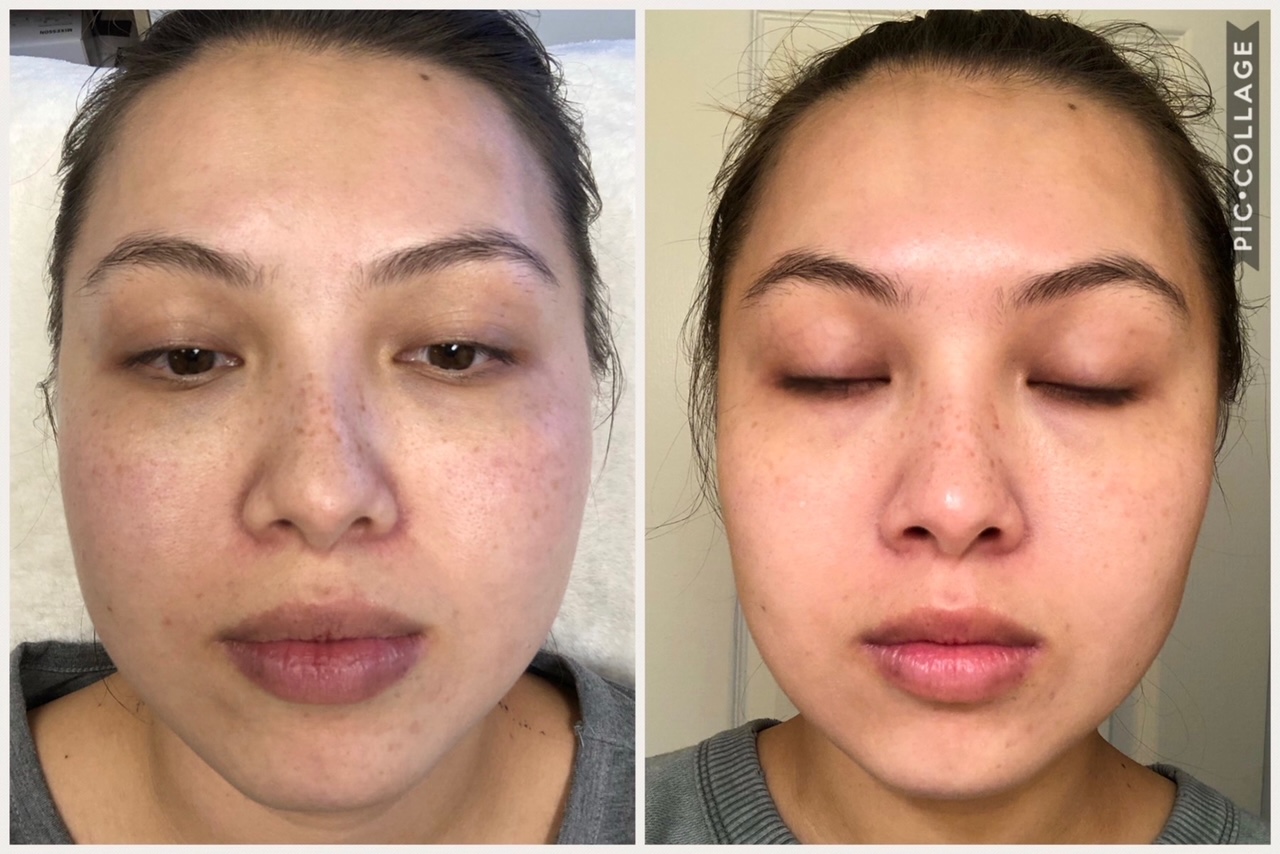 Treats
A square-shaped jawline
A jawline that is more masculine in nature
Chubby cheeks
Cheeks to appear "slimmer"
Those who want to reduce involuntary teeth grinding (bruxism)
Individuals who do not want to opt for surgical methods to achieve a more V-shaped face
Procedure
At Prolase Medispa a typical facial slimming treatment takes only 10 -15 minutes and patients usually experience very little discomfort. The treatment consists only of a few targeted injections. The average amount of product used for this treatment is 20-30 units on each side, however, may fluctuate.
For those who only desire treatment of TMJ pain or bruxism, smaller amounts of Botox ® are used which should not reduce the size of the masseter, but only the strength of the masseter.
Improvements will start to show after 3-5 days, and your skin will appear smoother as the new oval- or V-shape begins to form. Yet to see final results it may take anywhere from 2 to 8 weeks.
The results are not permanent, the effects of Botox ® on the face can last up to 4-5 months after the initial treatment. Once a few treatments have been completed, future sessions may only be needed once in 6 months as the effects will begin to last longer.
Recovery
There are no recovery steps for most patients, and most go about their day as normal as soon as the treatment is over.
However, you should avoid lying down or leaning forward in the first 4 hours after the procedure and avoid massaging the masseter muscles.
Risks and Aftercare
Minor bruising and swelling may sometimes appear around the injection areas, but even this is rare.
Possible tenderness at the injection site
In the first few days there may be a slight dull irritation when chewing, but this should resolve within a week.
Some patients report a "softer" feeling when they bite down, and some people have reported feeling strained after chewing for long periods of time shortly after the treatment.
SPECIAL RECOMMENDATIONS
As BOTOX® is used to reduce the bulk of the masseter muscle, avoid exercising the muscle unnecessarily. Chewing gum, eating hard foods like nuts or very tough meat works the muscle and therefore it fights the results of the BOTOX®.
RECOMMENDED SESSIONS
Repeat treatment twice a year, especially if TMJ and/or bruxism is a factor.
Contraindications
Pregnancy
Lactating period
Previous allergic reaction to the drug or any of its ingredients.
Before & After
We do it because
You deserve Beautiful Skin
We believe that everyone deserves to feel beautiful in their skin. Prolase Medispa provides you with support, comfort, and knowledge, with personalized attention so that you are 100% satisfied.