70% OFF Full Body Laser Hair Removal
Next Generation technology, Any areas included, 25 mins,
Pain-free – just $2500/6 sessions

END OF YEAR SALE
40-80% OFF EVERYTHING
LASER HAIR REMOVAL
40-50% OFF
FULL BODY LASER HAIR REMOVAL
75-80% OFF
SKIN REJUVENATION
40-50% OFF
EVOLVE BODY
$190-$250 PER SESSION
MORPHEUS8
50-55% OFF PACKAGES
FACIALS & PEELS
30-40% OFF
COOLSCULPTING
STARTING FROM $380
VIP Membership Coming Soon
Already getting a bunch of services at Prolase? Become a Member of our family and get it all! Divide your payment into easy monthly installments and enjoy.
Experience much more amazing benefits of the Membership: additional discounts, "moneybacks", gifts and other.
Ready. Set. Slim.
GET UP TO 30% OFF COOLSCULPTING.
Get'em Smooth
BUY FULL LEGS LASER HAIR REMOVAL AT 40% OFF AND GET ADDITIONAL AREA FOR FREE!
Thank You For Your Service
SPECIAL PRICES FOR MILITARY CLIENTS AND THEIR FAMILIES:
15% OFF INJECTABLES
30% OFF ALL OTHER SERVICE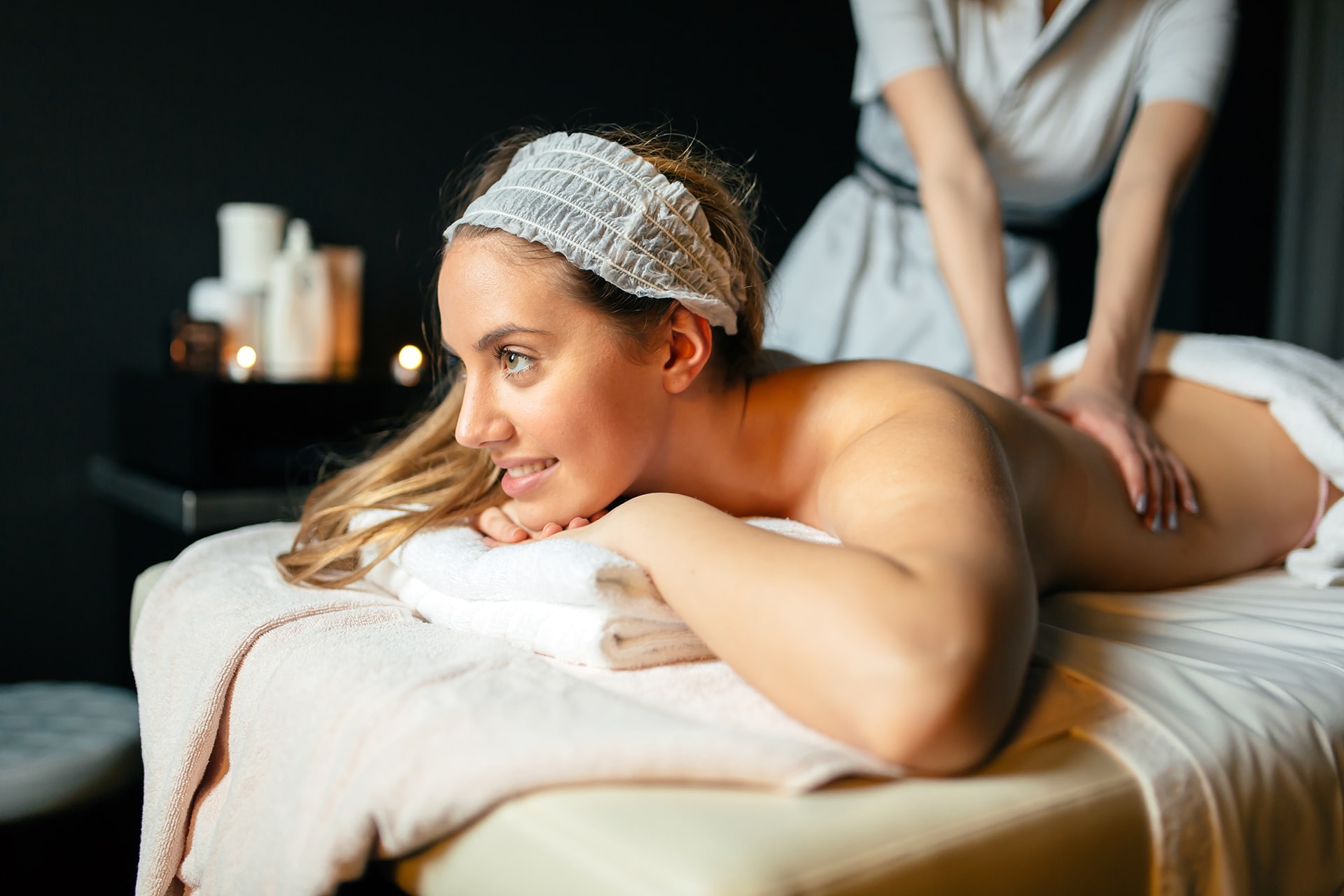 Existing clients get special price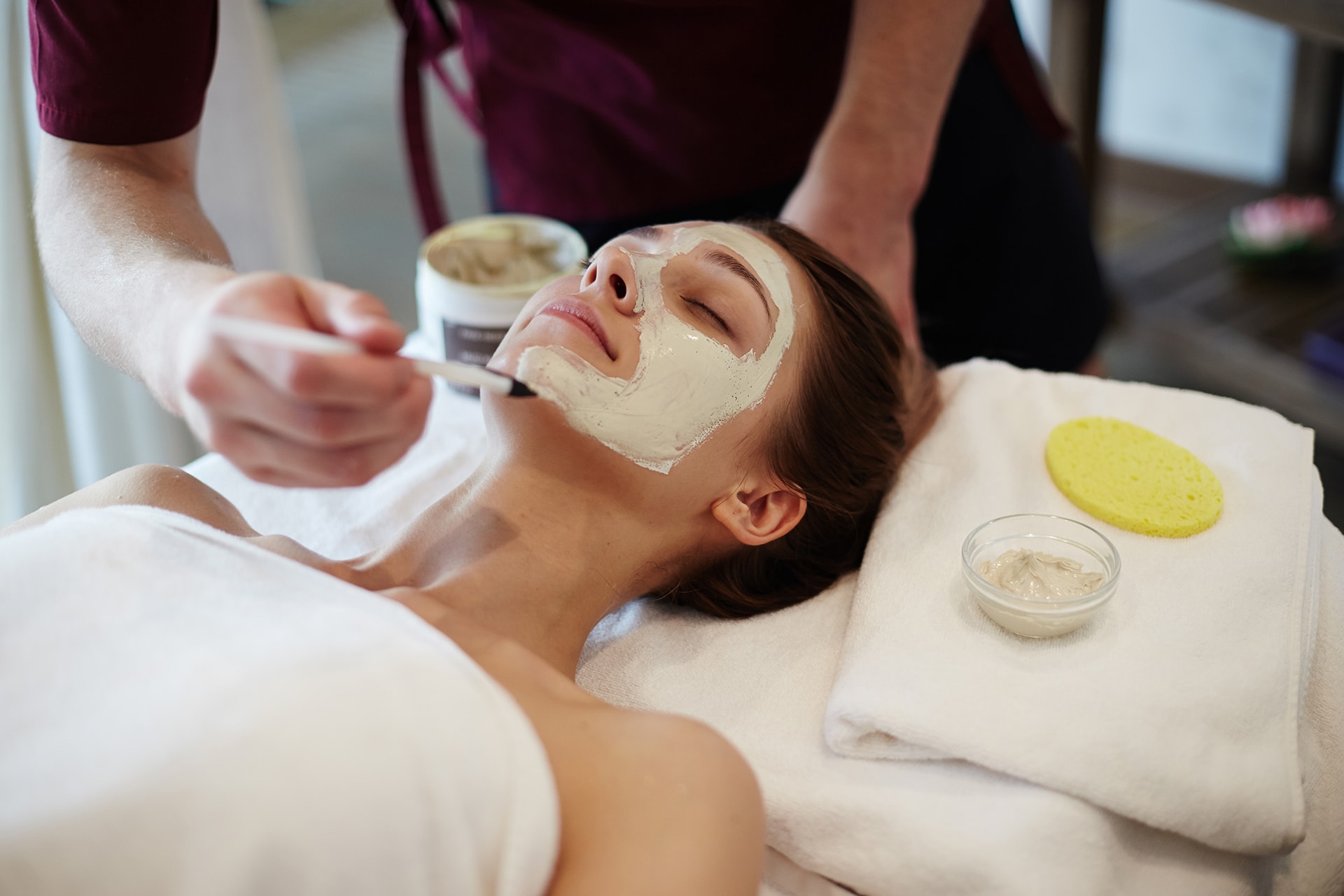 35% OFF Anti-Acne Treatment with VI PEEL
We'd be happy to accommodate you. If you need further information, don't hesitate to contact us for a free consultation.
Kybella double chine fat removal.
Full course of 3 sessions.
Permanent results.