MICRODERMABRASION
Looking for a routine skin care procedure to keep your skin away from premature aging? Then Microdermabrasion is your absolute MUST. By removing the old and dead skin cells we are initiating the production of new and healthier skin along with more collagen and elastin. When done on regular basis – every 4-6 weeks – Microdermabrasion helps keep your skin healthy, fresh and rejuvenated, preventing development of premature aging signs, such as wrinkles, fine lines, enlarged pores, black heads, white heads and even helps with eliminating superficial acne scars.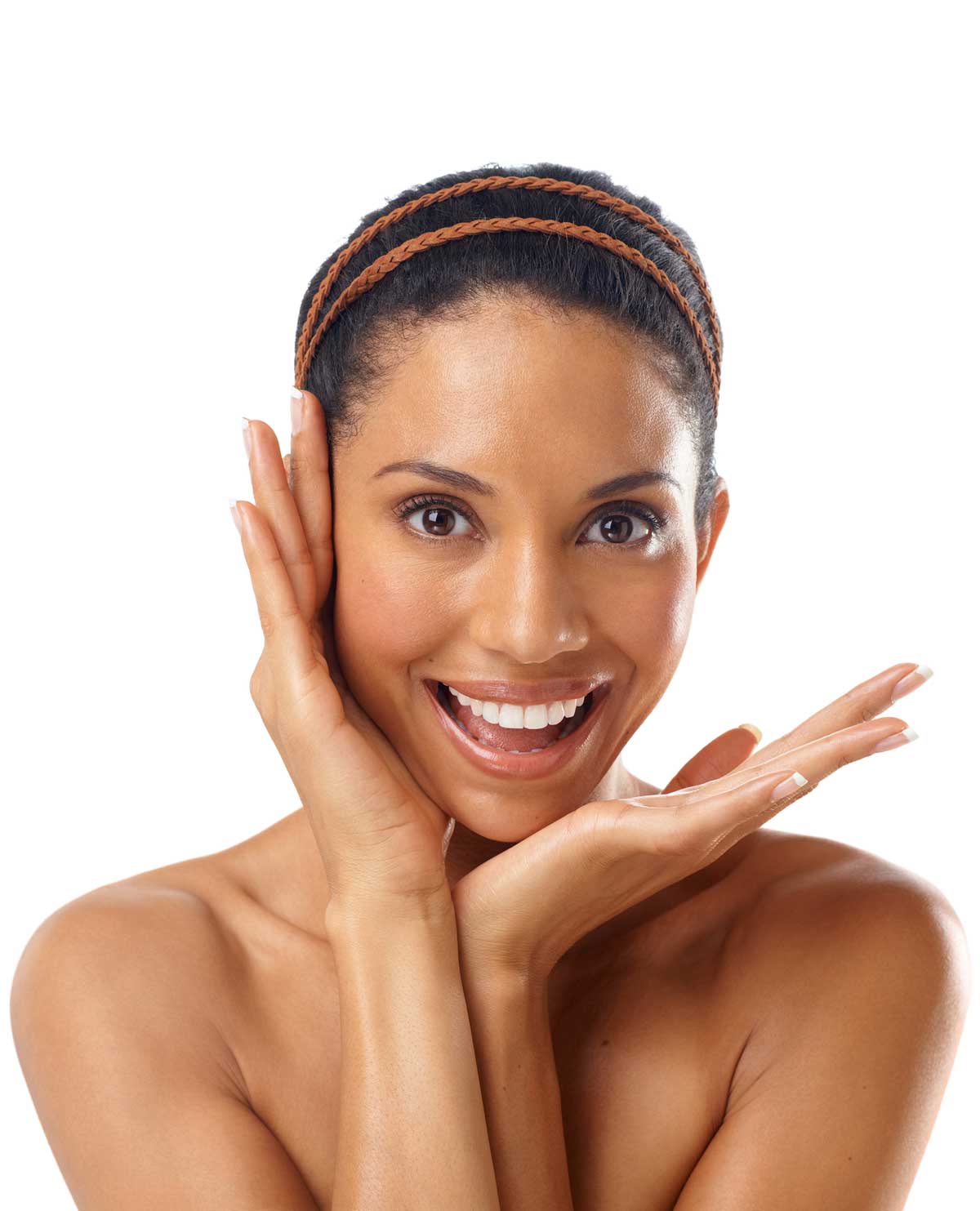 Procedure
At Prolase Medispa we use the best Diamond-tip wand equipment, which helps to achieve the best results with gently moving it across the skin to exfoliate.
A mild vibrating and scratching massaging sensation is normal as the diamond tip removes the old and dead skin cells.
The procedure usually lasts for about 30-45 minutes and is recommended every 4 weeks on regular basis to maintain skin in younger, fresher and tighter condition.
Recovery
There is no downtime period following microdermabrasion, and you may return to your daily routine immediately. Mild short-term irritation as redness and swelling is normal and may last for a few hours following the treatment. For the next several days you may experience dryness and flakiness of the skin.
Your aesthetician will recommend you a special moisturizer or skin care product to enhance
Risks and Aftercare
Sometimes mild scratches or/and bruising may occur as a result of suction and deep exfoliation, however, it will also resolve within several days.
Your aesthetician will recommend you a special moisturizer or skin care product to enhance and prolong the results of the treatment.
Skin may become more sensitive to sun exposure, so make sure to protect your skin with sun-screen SPF 30+, especially straight after the procedure.
Contraindications
Active skin infection, disease or open wound
Active inflammatory acne
Skin cancer
Autoimmune disorders
Blood thinners
Recent sunburn
Vitiliago
Rosacea
Before & After
We do it because
You deserve Beautiful Skin
We believe that everyone deserves to feel beautiful in their skin. Prolase Medispa provides you with support, comfort, and knowledge, with personalized attention so that you are 100% satisfied.