LASER SKIN TIGHTENING
Tighter and firmer skin on face, neck, décolleté, upper arms, abdomen and even thighs – has been a dream for 90% of those of 35 and older. The only FDA-approved treatment giving real results is Laser Skin Tightening. Safe and pain-free this treatment has become one of the clients' favorite within the past 5 years. Stop dreaming and start moving towards tighter, firmer and younger looking skin right now.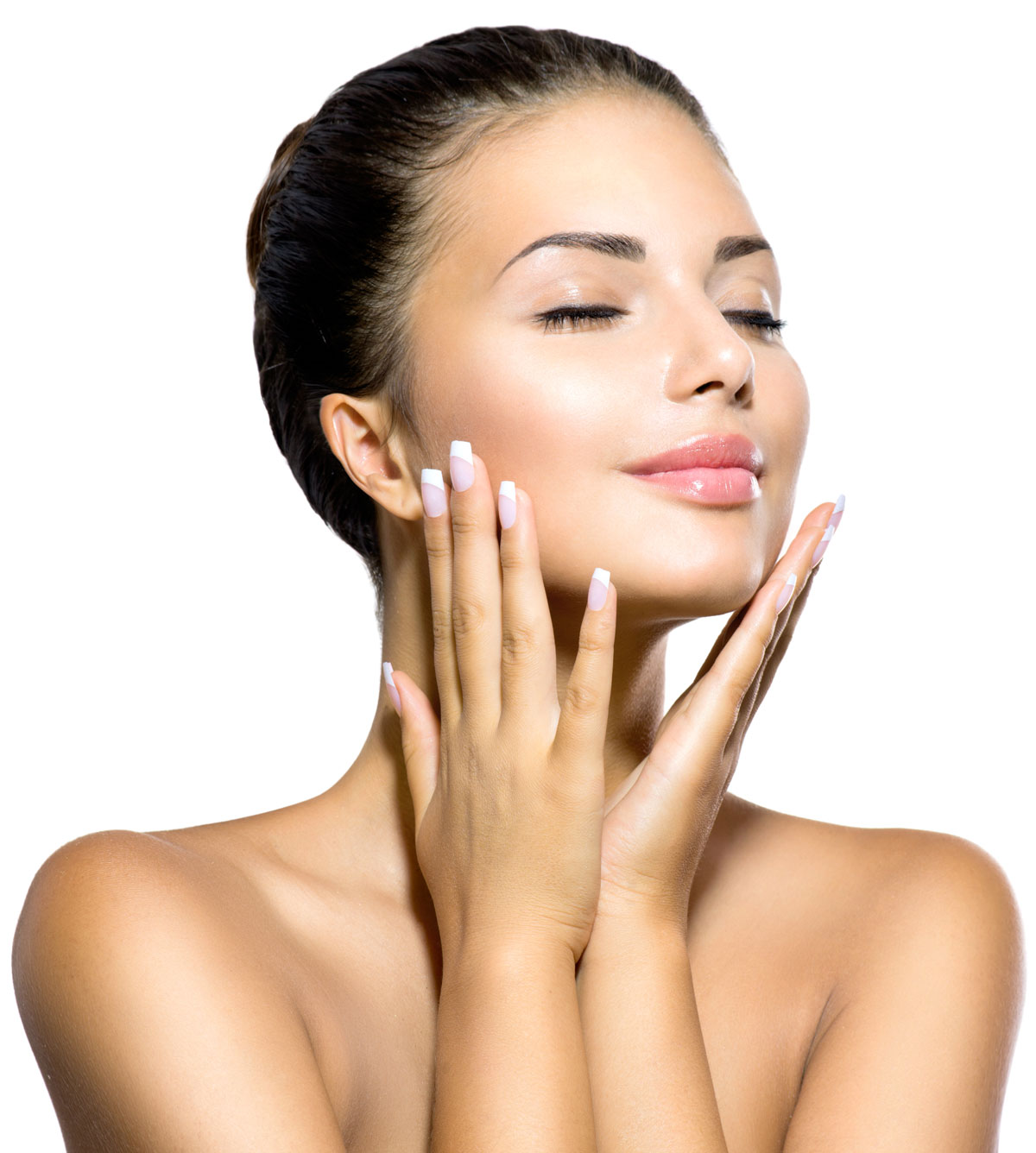 Procedure
At Prolase Medispa Laser Skin Tightening is one of the most popular treatments and it is one of the most comfortable and painless laser skin treatments.
A Laser Skin Tightening handpiece produces brief pulses of light energy to the skin. Our specialists will go over the treatment area for a few times until the skin surface reaches the temperature level of 40 degrees Celsius – the level, at which skin starts producing collagen cells. The process of collagen production continues for 3-4 weeks after the treatment, then the next session is performed.
Sessions normally last from 15 to 45 minutes, depending on the size of the area to be treated.
Treatment is recommended to patients between ages 30-70 of both genders and of all skin types and skin tones, who wish to achieve significant improvement of their sagged skin, but are not ready for plastic surgery.
Preparation and Recovery
Prior to Laser Skin Tightening session, patient should remove all make-up, oils, sunscreens, and any other substances on the treatment area. Laser Skin Tightening treatment doesn't require a recovery downtime. Patients are able to return to their everyday activities straight after the treatment.
Laser Skin Tightening is of the most safe and effective and at the same time painless and relaxing non-surgical skin treatments. Appropriate for patients of any age and any gender.
Laser Skin Tightening is one of the highest rated skin treatments among patients.
Minor side effects include a pinkness/redness, warm sensation and slight swelling that normally disappear within few hours.
Contraindications
Age under 18
Propensity to herpes breakouts
Pregnancy
Sun exposure within 3 weeks
Antibiotics within 2 weeks
Accutane within 6 months
Auto-immune conditions
Chemical peel within 2 weeks
Before & After
We do it because
You deserve Beautiful Skin
We believe that everyone deserves to feel beautiful in their skin. Prolase Medispa provides you with support, comfort, and knowledge, with personalized attention so that you are 100% satisfied.