DERMAPLANING
Medical Dermaplaning is a non-invasive skin resurfacing procedure that uses a special surgical blade to gently scrape away the top layer of dead epidermal cells. It leaves the skin soft and renewed, with more increased tone and a youthful glow.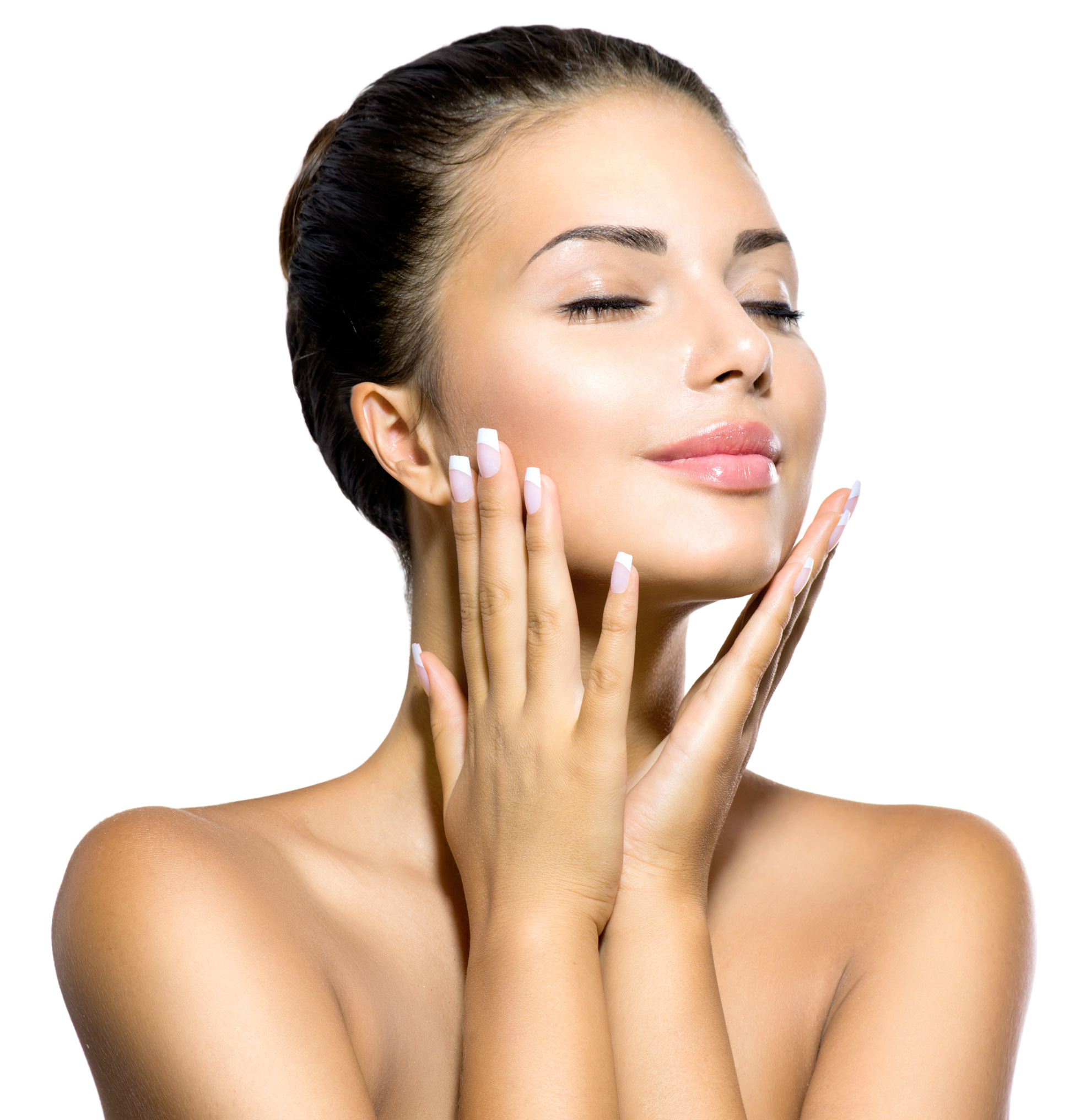 Treats
This treatment is ideal for:
-removal of "peach fuzz" which can trap excess dirt and oil;
-an alternative to Microdermabrasion for clients who have visible broken capillaries.
-pregnant or nursing women who want exfoliation without the risk of harsh chemicals absorbing
into the blood stream and potentially harming your baby.
Procedure
Before the actual procedure our experienced master aesthetician will cleanse and thoroughly dry your skin. Next, we'll pull an area of your skin taut with one hand and use short, swift strokes to scrape off dead skin cells and peach fuzz.
We recommend combining dermaplaning treatment with regular facial and whenever needed add a layer of chemical peel for even more outstanding results. Clients usually experience minor to no discomfort during this procedure.
Recovery
There are no recovery steps for most patients, and most go about their day as normal as soon as the treatment is over. You can expect to see some pinkness throughout the treated area which will fade away after a few hours after treatment. You can safely wear makeup immediately after the treatment to cover any visible redness.
Risks and Aftercare
There are no side effects and zero downtime.
After the treatment, your skin will be highly sensitive to sun exposure and may already look very pink, so be sure to wear a broad-spectrum sunscreen with SPF 32 or higher to reduce the risk of hyperpigmentation.
It is recommended that the procedure be done every 3–4 weeks, which coincides with a normal skin cycle of approximately 30 days. The results are typically long-lasting.
Contraindications
-Current inflamed acne lesions;
-Skin cancer;
-Active cold sores;
-Uncontrolled diabetes;
-Dermatitis;
-Open skin lesions;
-Use of Accutane currently or in the past six months; and/or
-The use of prescription retinol within a week of treatment.
We do it because
You deserve Beautiful Skin
We believe that everyone deserves to feel beautiful in their skin. Prolase Medispa provides you with support, comfort, and knowledge, with personalized attention so that you are 100% satisfied.