Plasma Pen Skin Lift
aka fibroblast skin treatment is the worlds most advanced, non-invasive, skin lifting, tightening and rejuvenation device used to treat wrinkles and sagging skin without the need for costly and invasive surgeries. Most popular areas to treat: upper eye lid, under eye, neck, jawline, forehead wrinkles and frown lines.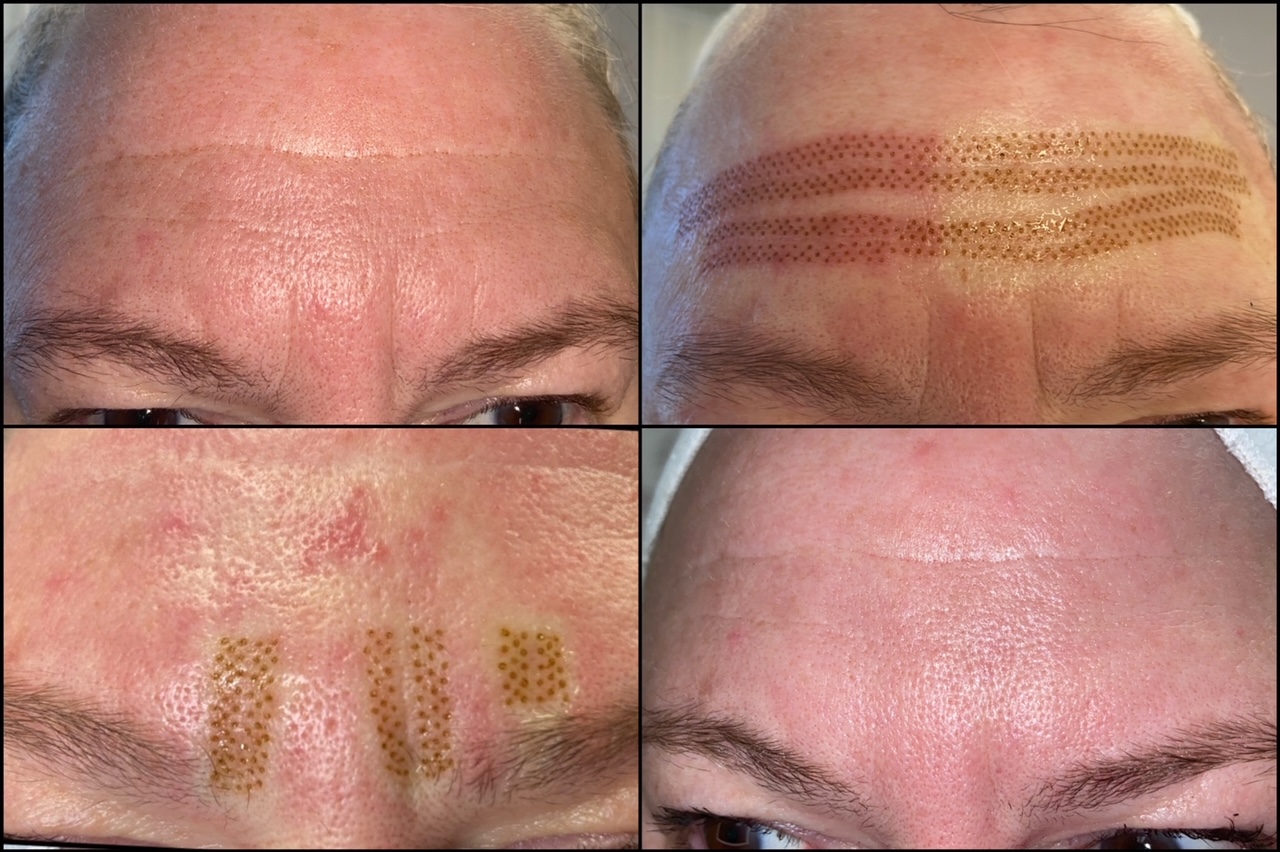 Procedure
Using electrical energy Plasma Pen converts nitrogen into plasma energy to then apply it to the skin. This will stimulate immediate production of fibroblast in the dermis causing much higher levels of collagen.
Prior to the treatment we will numb the area with anesthetic topical for about 30-45 minutes. Then the treatment itself will take 30-60 minutes depending on the area.
Candidates
Perfect candidates for this treatment are clients with Fitzpatrick skin types I, II and III. Clients with skin type IV have higher risk of developing hyperpigmentation, so we recommend to use hydroquinone topical for 30 days before and after the treatment. Plasma Pen is not recommended for clients with skin types V and VI.
Recovery
Inflammation is a normal process and is necessary in the production of collagen and elastin. Swelling and tightness is normal for the first 2-3 days. Around eyes area tend to swell more, especially in the mornings. Scabs may stay for 4-7 days. You will be given special post treatment recovery kit to use for the next few weeks. In case you are recommended a series of the treatments they will be done 3 months apart.
Contraindications
Breast feeding, pregnancy, birthmarks, port wine stains, hemophilia, hepatitis, HIV/AIDS, hyperpigmentation, lupus, retinal detachment, scar-hypertrophic, scar-keloid, steroids or cortisone, vitiligo
Pacemaker or cochlear implant – *cannot treat*
Anesthetics allergy
Latex allergy
Gold therapy
Roaccutane & Accutane
Blood thinner anti-coagulants
Benefits
A quick, easy, low-risk procedure with minimal discomfort, downtime or side-effects.
No injectable anesthetic is required, no scalpels, no cutting and / or heavy ablation of the skin and no suturing.
We deliver completely predictable and fully controlled heat energy avoiding the excessive collateral thermal injury associated with chromophore dependent laser tissue interaction.
Results are natural looking, cumulative and respond well to successive treatments.
Unlike laser resurfacing, Plasma treatments are completely uniform and do not damage surrounding tissue. There is no thinning of the skin and no open wound.
The skin stays intact with minimal risk of infection and less post care concerns compared to surgery or CO2 treatments.
We perform many of the same sought-after treatments as surgery – often with similar effects at a fraction of the cost.
Before & After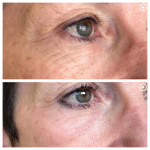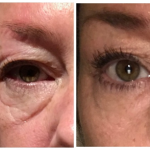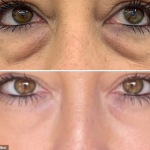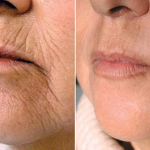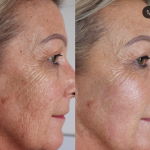 We do it because
You deserve Beautiful Skin
We believe that everyone deserves to feel beautiful in their skin. Prolase Medispa provides you with support, comfort, and knowledge, with personalized attention so that you are 100% satisfied.