Tattoo Removal
Because tattoos are created by injecting colored pigment into small deep holes made in the skin, the marks or designs are relatively permanent.
Laser Tattoo removal is one of the best methods.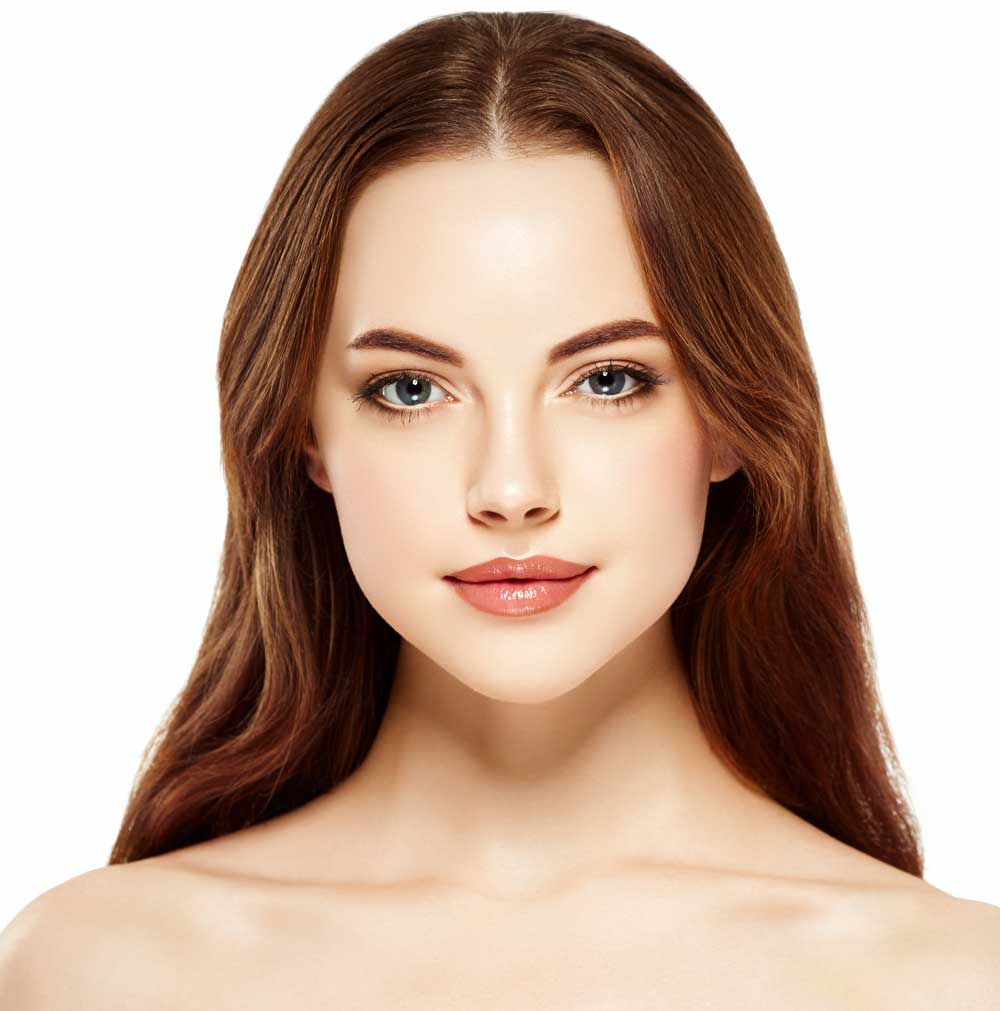 Procedure
At Prolase Medispa the treatment is performed by an experienced Master Aesthetician. During the initial consultation while we are assessing the tattoo, if we see a pre-existing scarring is present, we will inform you that the laser will not eliminate scar tissue, just their ink.
With the Q-switched Nd:YAG laser we can effectively treat dark tattoo inks, specifically black and dark blue. The 532nm KTP laser is often used to treat red, yellow and orange pigments.
It's not unusual for the body to take over a year to completely eliminate ink. To allow the skin enough time to heal between treatments and the body's immune system to flush away ink, we recommend a minimum of six weeks between laser sessions – and eight weeks for darker complexions. Stacking the treatments too close together can cause damage and permanent side effects to the skin and doesn't allow the body enough time to remove the ink that was shattered at the most recent session.
When a Q-switched laser treats the skin, it targets and breaks down the tattoo pigment in the skin.
If pre-existing scarring is present, it will break down this pigment within the scar tissue. Once the tattoo removal process is complete, the ink will have been eliminated from the location but any of the scarring from the original tattoo will likely still remain.
Risks and Aftercare
-If the tattoo already features scarring, expect that to remain. It's very uncommon for a patient to scar from a Q-switched laser treatment. However, it is very common for a tattoo to feature pre-existing scarring from when it was applied.
-Blisters and scabs are common side effects that are important in the tattoo removal healing process. However, picking scabs or not caring properly for blisters can allow scarring to happen.
The most common side effects are:
Redness
Tenderness
Swelling
Blistering
Scabs
Bruising
Hyperpigmentation
Hypopigmentation
Contraindications
Hypersensitivity to light in the near infrared wavelength region.
Taking medication which is known to increase sensitivity to sunlight.
Seizure disorders triggered by light.
Type 1 diabetes.
Take or have taken oral isotretinoin within the last six months.
Have an active localised or systemic infection, or an open wound in area being treated.
Have a significant systemic illness or an illness localized in area being treated.
Have lupus.
Have common acquired nevi that are predisposed to the development of malignant melanoma.
Have herpes simplex in the area being treated.
Are receiving or have received gold treatment.
Pregnancy
Before & After
We do it because
You deserve Beautiful Skin
We believe that everyone deserves to feel beautiful in their skin. Prolase Medispa provides you with support, comfort, and knowledge, with personalized attention so that you are 100% satisfied.