When Purchased ONLINE – $2400 | 6 Sessions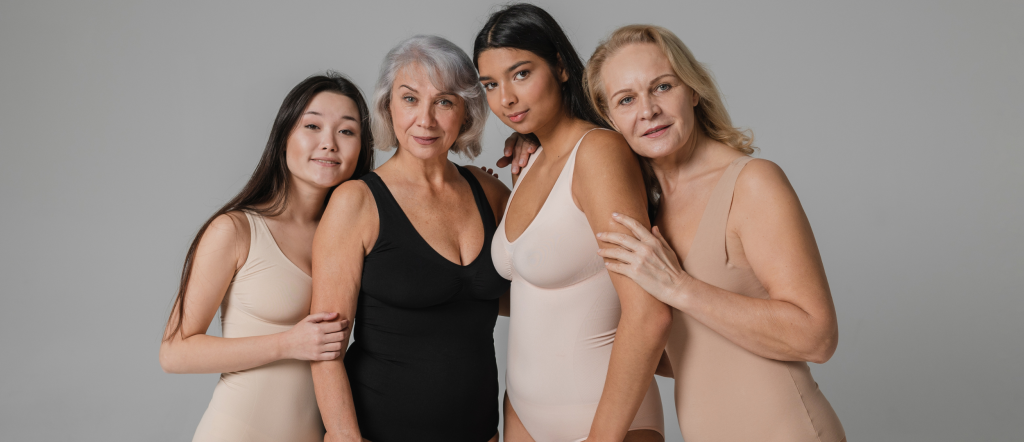 Full Body LHR $2500 | 6 sessions 
Refer a Friend – GET (1) FREE SESSION
WHY FULL BODY LASER HAIR REMOVAL?
We're sending razors, waxing, knicks & bumps the way of the 8-track tape, and we're definitely not mad about it.
As leaders in Laser Hair Removal for over a decade, we've revolutionized the industry with state-of-the-art laser technology that targets deep within skin to get rid of hair permanently.
Even better? Our lasers work on ALL skin types, so our treatment is literally for everyone.
Need more convincing? Laser Hair Removal:
Permanently reduces 10%-15% of hair per treatment
Is safe, easy & proven effective
Softens & smooths your skin
Works on all skin types
Saves you time & money by not shaving or waxing
Lets you say goodbye to ingrown hairs & razor burn